Made for PROFESSIONALS
More than just a route planner
We know time is the most precious resource. With Logistia Route Planner you've got all the tools to add, optimize and navigate smoothly to all your customers' addresses in no time.
You're in good company
Suitable for every business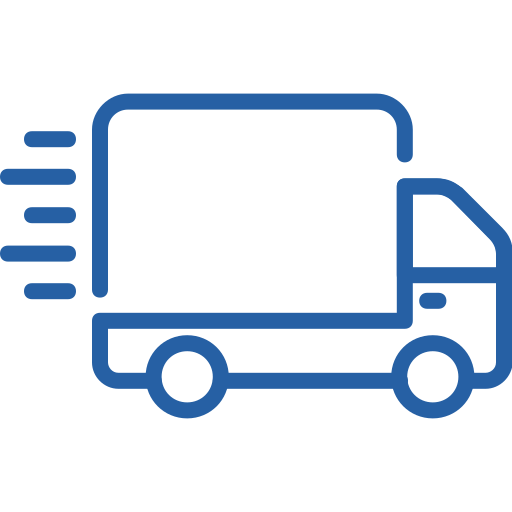 Courier Services
Automate route planning with delivery areas for drivers and tracking link for customers.
Furniture
Reduce operating costs and plan efficient routes.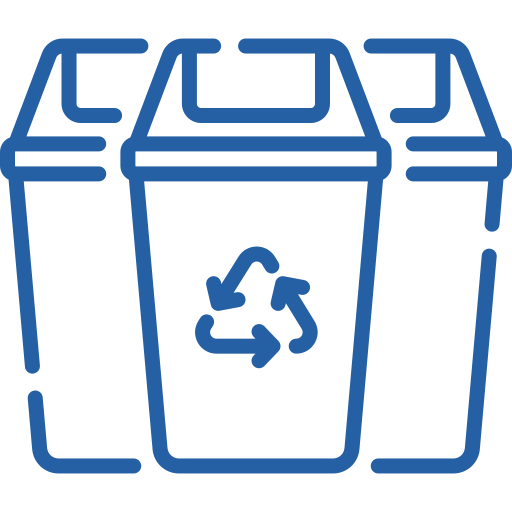 Waste Collection
Get the most profitable and efficient routes in just a few clicks.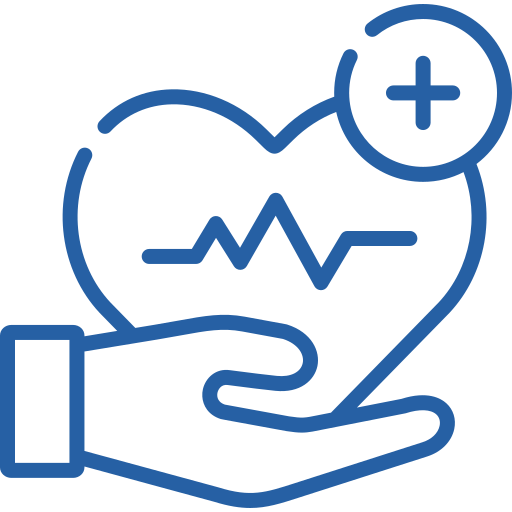 Healthcare Services
Visit more patients efficiently and offer them the best care.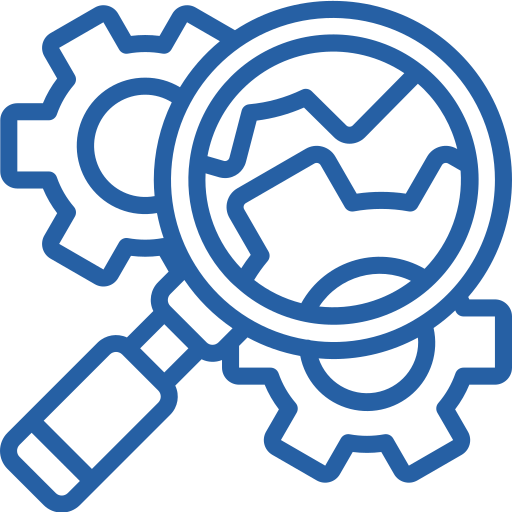 Inspection Services
Plan the routes in advance for the team and track them live.
Medical & Pharmacy
Prepare the delivery and get it in time to all your locations.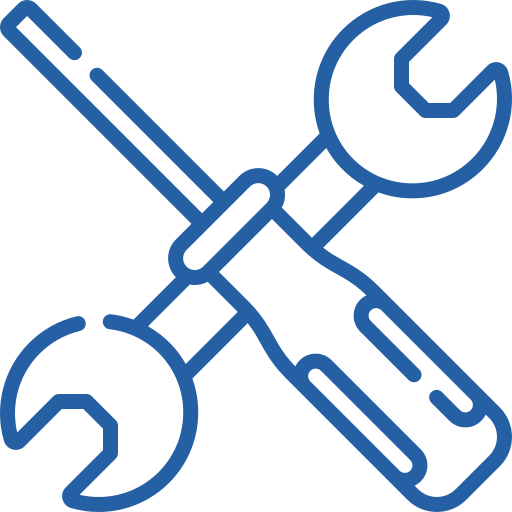 Installation & Maintenance
Make sure the right team is assigned each time within the requested time window.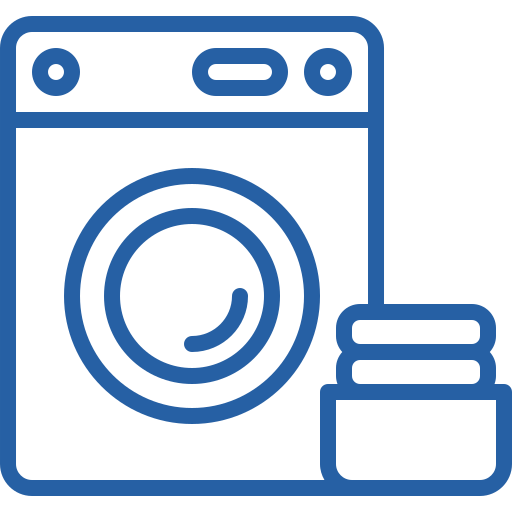 Laundry & Cleaning
Pickup and deliver stellar service without sacrificing route efficiency.
and integrates easily with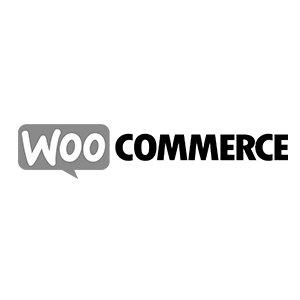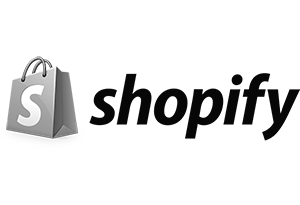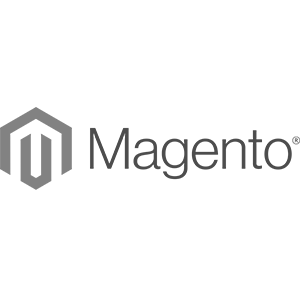 How does Logistia Route Planner work?
It's as easy as one, two, three.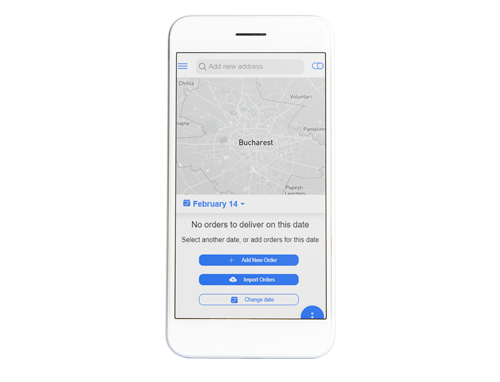 Add your stops
Start typing the address or import them into Logistia from multiple origins.
Upload Excel or CSV file
Select orders from the e-commerce platform
Add stops by geopoint
API requests
Multiple order parameters supported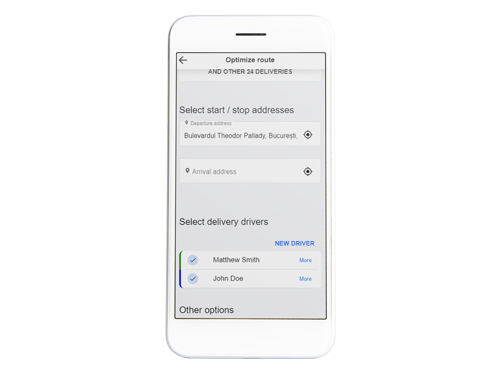 Plan the routes your way
Optimize for all drivers or add individual settings
Set the departing hour and address for all drivers or individual settings
Get in time to clients with tight delivery windows
Autoassign the stops to drivers the best way possible or pre-assign them yourself
Edit the routes to make it perfect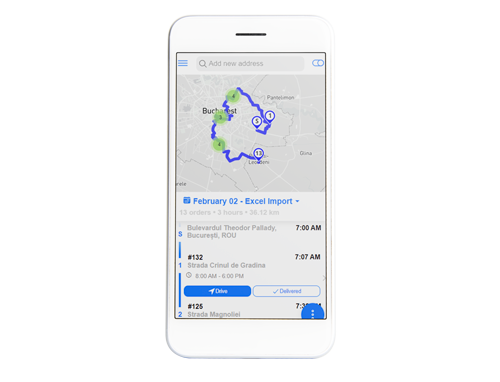 See the progress of the routes
Track the drivers, notify the customers, and capture the proof of delivery
See where the drivers are
Send a tracking link to customers
Capture the proof of delivery
Analyze the performance of your routes
how it works
Try Logistia Route Planner today
Sign up for a free trial today and enjoy a flexible, easy-to-use last-mile delivery solution.
You can try out Logistia Route Planner for free for 14 days and see how our delivery software can transform your last-mile logistics operations. Take your operations to the next level, from anywhere in the world.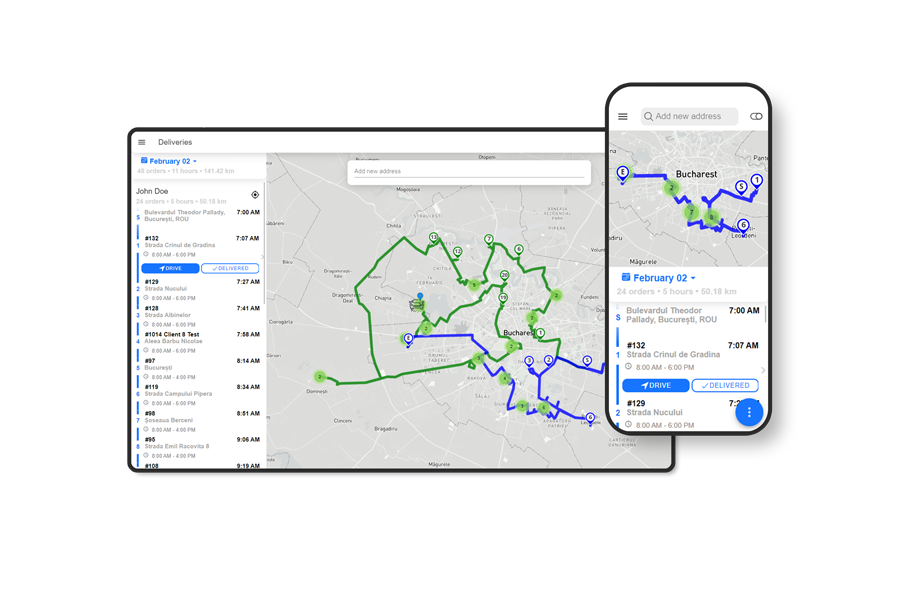 See what our customers are saying
Let's stay in touch
[zcwp id = 1]