How delivery notifications can help you get more customers
Sales from online shops are increasing year on year and the numbers look good for almost any industry. If you offer delivery, you have the amazing opportunity to grow your online sales if you step up your game. Offer your customers an amazing, predictable delivery experience, which includes giving them delivery notifications.
Sending your customers delivery notifications becomes an essential part of the delivery experience. They would become recurring customers if they have the ability to easily track the purchase. And thinking about recent years, people need more predictability. Those who can provide it will only gain more. Increase your sales figures and decrease your costs with delivery notifications. They are actually simpler to implement than you can imagine.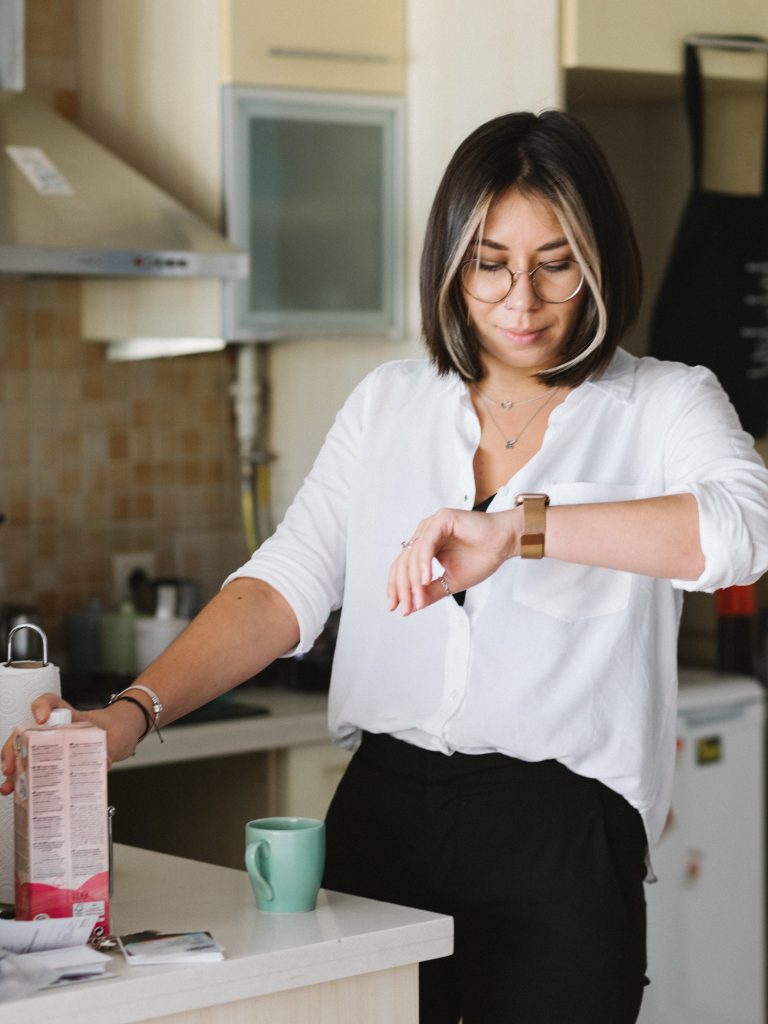 What is a delivery notification?
Delivery notifications are messages that contain useful information about the package's delivery progress. They are also known as shipment notifications or delivery alerts. You can send a delivery notification as a text message, WhatsApp, email, or mobile alert.
As a delivery business, you should be using delivery notifications to keep the customers informed about the various steps in the delivery process. The most common are:
providing an estimated delivery date and time interval and a tracking link
the delivery will arrive soon
the delivery has been completed.
How do delivery notifications help you?
Keep your customers informed and you'll reduce the time spent on the phone about the delivery status. Customers want to know when the package will arrive and upon delivery, proof of delivery is a nice touch to let them know where you left it. Satisfied customers will return for more orders because they know you have a great delivery experience.
There are many benefits of implementing such a system:
More customers
As you offer more predictability for your customers, they will start referring to your business more. 70% of customers said the ability to track the delivery is a top consideration when choosing a business selling online.
Customer loyalty
90% of customers want information about the delivery. They need to know how to schedule their day around the delivery time and be at home when it happens. With delivery notifications, they have a more predictable way of organizing themselves. And they can avoid scheduling important meetings during the delivery window.
Competitive advantage
You will be a step ahead of your competition and make them wonder how can you be so efficient with your retention. Many businesses don't prioritize organizing the delivery route, leaving the route decision to drivers. A route planner like Logistia can help you achieve both goals: simplify the work for your drivers and send delivery notifications to your customers.
Increase profits
Good customer loyalty goes a long way and hand in hand with more profits. Customers will actually spend more with a loyal brand than with a brand-new one.
Less customer support
Giving your customers the ability to track the delivery will significantly decrease the hours spent on customer support. And in case anyone calls, you will always have the delivery status information ready.
Decrease costs associated with missed deliveries
If the customers can track where their delivery is, missed deliveries will decrease. Customers will be more likely to stay at the delivery location and receive the packages with a tracking link than without one. Decreasing the number of missed deliveries means fewer costs for you with processing the return.
How Logistia helps you stand out?
If the delivery planning is taking you more than 1 hour, there's a better way to do it. Logistia Route Planner helps you think about the delivery process from A to delivered in an intuitive way to differentiate your business from the competition.
With Logistia's carefully thought features, we help you:
Reduce planning time
Some customers will have very specific delivery windows, and you need to plan for them. While you can use useful tools like Google Maps to plan your routes, you will lose more time to wrap your head around their limitations. Logistia will help you cut down the planning time, and reduce the mileage and expenses. This translates into profits and you will be able to offer a lower cost or even free delivery.
Track route progress
While drivers are busy with the delivery, you will always know where the drivers are during the work schedule. The estimated times are updated while they are on the road, and you can tell which deliveries are going to be late.
Notify your customers
Tracking and notifications are essential in the online world. With Logistia Route Planner you can actually choose what kind of notifications you want to send to your customers. You can choose from a variety of providers to send text messages, or personalize the emails customers will receive. Or you can choose both.
Here's how to send notifications:
Go to Settings and click to enable email or text messages from the Notifications section
Edit the email to personalize it
Choose a provider for your text messages and finish the integration
Edit the text you will be sending
Check out the notification triggers from our Help Center.
---