5 common mistakes in online food delivery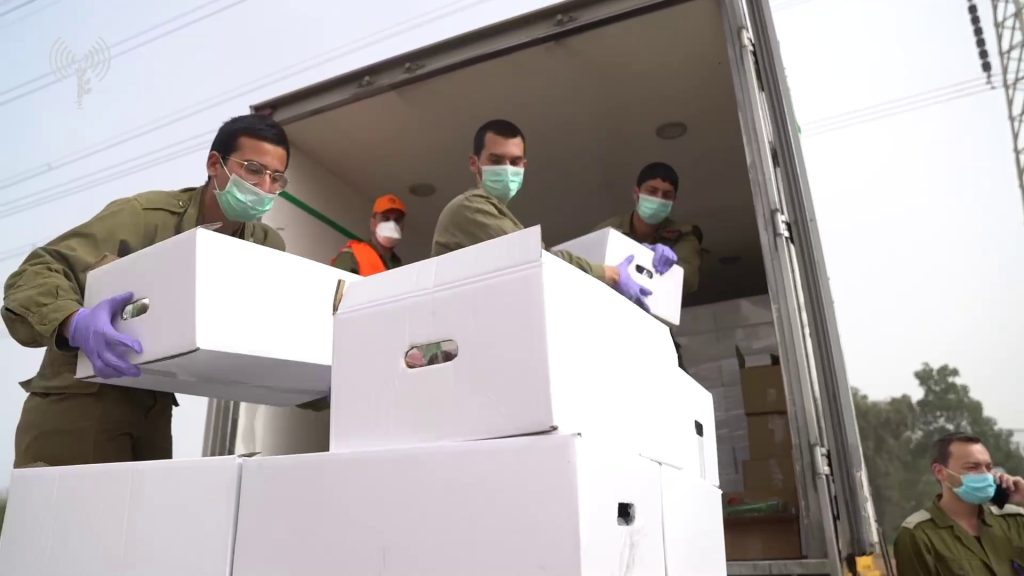 We are living in a digital age, where we are doing everything online, including eating. The reasons vary. Business owners should be aware of the five most common mistakes in online food delivery, as they are easily avoidable with careful planning and a good strategy.
Restaurants and food delivery businesses shift to online because consumers don't just want to shop online, they want to order food with the same convenience and fast result. Maybe we would love to have food delivered to our doorstep when the weather is not friendly. Or we are too busy or too tired to go to the restaurant and wait for the food. However, the food and beverages industry has a lot of hidden challenges that owners must be aware of, foresee and address as soon as possible.
Five mistakes to avoid in online food delivery
During the pandemic, online food delivery has increased its demand. And this trend is here to stay. Running an online food business is not a small thing. It requires determination, hard work, and resilience. As an owner, you have to manage everything, which can be overwhelming. A small mistake can get you out of business, so let's have a look at the five most common mistakes in online food delivery you can easily avoid.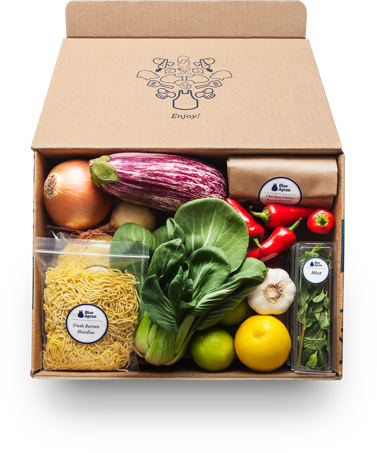 Procedures, guidelines, and safety measures
During the pandemic and beyond, people have become more conscious about all the safety measures involving cleanliness. Define procedures, guidelines, and safety measures for your employees to wash hands properly for preparing and delivering the packages. It will help you and the customers too. Safety is the primary concern today.
Hidden charges
No one likes extra charges. It's best to be more transparent from the beginning, because adding extra charges (such as delivery fees) later in the checkout process, will only drive customers away. Work on a better marketing and pricing strategy to cover costs. The top priority should be to provide delicious meals that drive referrals and more sales.
Poor packaging
If the food arrives damaged or spilled, you risk losing your image and credibility in the eyes of your customers. Invest in qualitative proper packaging to avoid food spillage and keep the food temperature longer. Create easy-to-follow procedures for your employees for any operation. You will ease the uncertainty and create a better customer experience.
Not having enough drivers
One of the most common mistakes is to underestimate the number of drivers you need for perfect delivery service. If you don't have enough drivers, you could turn down orders or must wait longer for their delivery. Drivers cannot deliver more than 4 orders per hour. This number may slightly increase if the addresses are close.
Delivery transparency
Every customer appreciates transparent information, about their delivery status. Digitizing your business is not an option anymore, but a must to survive. This is why you should use technology to your advantage. Optimizing routes with a route planner like Logistia can give you more control over the estimated time of arrivals for each client and notify them with a single click to send them a text or email with a tracking link. Giving customers the option to see the order status, decreases the number of customer inquiries.
What are the solutions?
First, it is important to have a clear set of procedures to follow, from the moment you get an order to the delivery.
While deliveries in the world have seen more demands than ever, they are hard to meet without the right instruments. Today the logistics part can be handled by powerful apps that tell employees the best order of the delivery, where to go, and how to help the business be more efficient.
Logistia is a one-stop-for-multiple-stops solution that helps your employees handle complicated delivery tasks and track delivery employees in real time. On top of that, you can optimize with advanced features such as vehicle capacities.
[zcwp id = 5]