What is a route optimization software and why do you need one?
Any business that has to take care of deliveries will often want to find ways to improve the process to ensure smooth and efficient transport every time. For larger companies, it can often be even more important for deliveries to be straightforward – both to keep the business running as it should, and to keep your customers happy.
Doing all of this alone can often be incredibly challenging, if not impossible. Even with a team working on deliveries, you'll still have to factor in human error and whether having a group of people handling route planning is really worth it in the long run.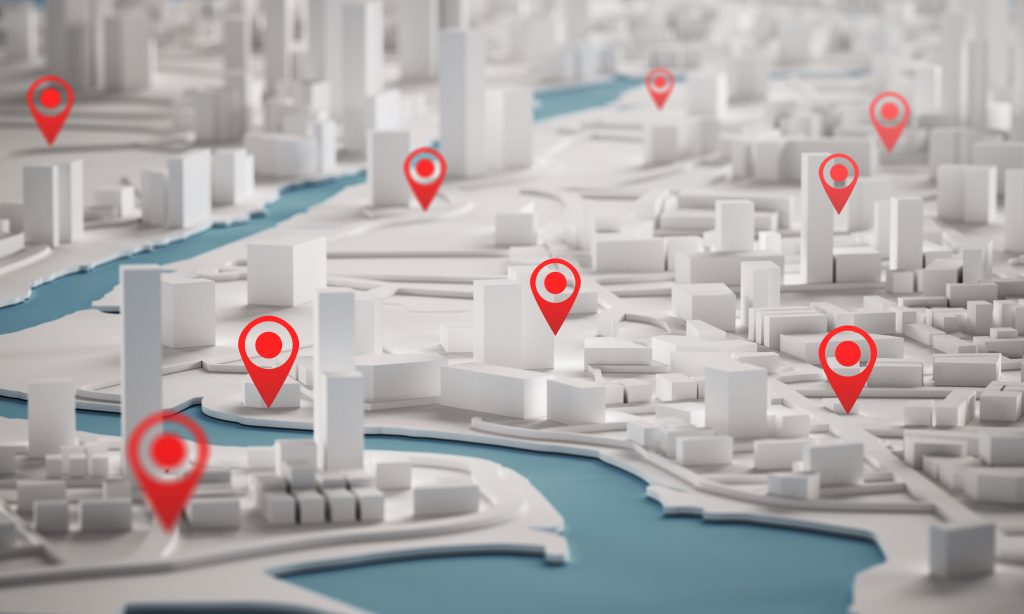 First of all, what is route optimization?
Essentially, route optimization is simply finding the ideal route for a delivery driver to take. While this doesn't have to always be the shortest journey from point A to B, it will often be the overall most efficient way to go. Usually, this means that should factor in the driver's schedule, reduce total driving time, and the most cost-effective ways to go to find the best possible route.
Many businesses select route optimization software for these tasks since it's generally one of the best tools to use for this kind of job. Not only does it allow for higher accuracy when finding the ideal routes, but it's also able to do so with far less time and effort while minimizing mistakes in the process.
It can also use different variables to make decisions when choosing the most effective journey – and this is another aspect that you may want to keep in mind if you're considering using optimization to assist in your company's deliveries.
What does route optimization software take into consideration?
In order to make an accurate decision on which routes are best, these tools will typically need to process a broad range of information.
Fortunately, there is plenty of data out there for route optimization software to draw from, so you can often relax knowing that the results you get are as close to perfect as possible. Here are some of the aspects that these kinds of tools will often factor in when determining the quickest, most cost-effective circuit to take for your deliveries:
The distances between different stops on the way
The schedule of the driver
The time frames of the deliveries that need to be made
Traffic and potential accidents on the roads
Hub location and distance from the destination
While this isn't all that this kind of software can use to find the optimum paths, it should give you an idea of why it can be such an excellent choice.
Where can you find the perfect route optimization tools?
In search of a software you can rely on? You may want to consider looking into the Logistia Route Planner.
There are several reasons why this may be one of the best options out there for your needs; from its variety of excellent features to the fact that you can start a 14-day free trial. If all this sounds good, there's no doubt that you'll want to pay us a visit.
[zcwp id = 5]