How to choose the best route planner? 10+ questions to answer
If you have a large list of stops to assign to your drivers, it's time to start using a route planner. Generating the best routes that meet both client requests and driver preferences is certainly not an easy task. How can you make sure you will choose the best route planner for your business? We've got you covered. Here's a list of questions you should ask yourself before finalizing the transaction.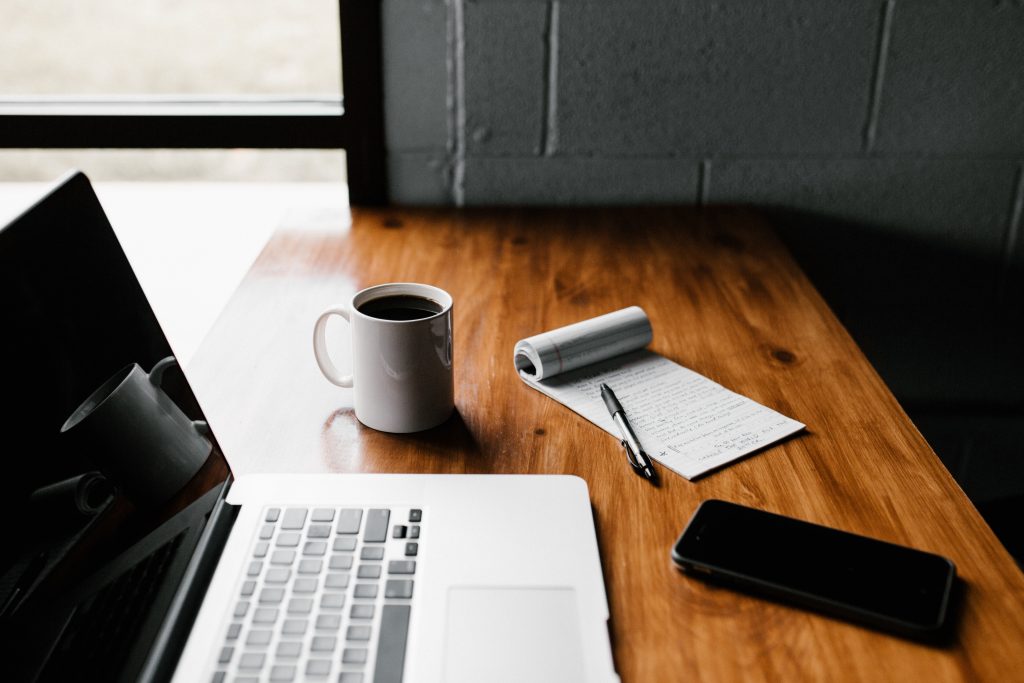 Can you test the platform?
Among the first questions, of course, is if you can actually test the software. It's impossible to make a decision to buy a platform for a long time if you don't actually get your hands dirty. It's not enough to get a demo from a sales representative, you need to play with it for a few days. A secondary question here is whether you can test the platform without adding a credit card when you create an account. Asking for a credit card while testing the platform usually means you'll be charged automatically when the trial expires unless you remember to cancel it.
How easily you can add your stops?
The very first step to optimize the route is to add stops to the platform. How easy is to add these stops is paramount in the long term for efficiency. Does the platform offer any kind of automation and/or integrations? What is the format you need to input the address? If the customers have typos in their address, does the platform manage this type of mistake and still work?
If the platform you're testing is inflexible in the address format, it might mean you'll need to do extra work to fix the addresses. You need to make sure the address is pinpointed with high precision.
How does the routing assign the orders to drivers?
As you familiarize yourself with the features you need to understand how the platforms assign orders to the drivers, what are the main criteria and what is the level of flexibility allowed. Are you able to edit some stops? Can you change a stop's address as per the customer's request? These situations are not as uncommon, so the delivery route platform should be able to adapt to these changes as often as needed.
Can you personalize each order?
If you have a business that relies on customer data, the drivers should be aware of them and be able to access them when needed. Therefore, check if you can add more information in dedicated fields about the customer: name, phone, email, address, or order notes.
It's important to take away as much work as you can from your driver and help them find the information they need, exactly when they need it most. It won't be effective for the driver to wait on the route while another colleague gives the name, phone number, and how to locate the address more specifically.
Can you add delivery windows?
Beyond customer data, check if you can add a specific delivery window as hours. Some customers will request delivery between specific hours, or your brand promises delivery between certain intervals. The route should consider these intervals and give the most efficient one for you.
Can you personalize the time spent on each order?
Depending on the service you offer, some customers need more time than others. You need to account for that time and personalize it for each order. The route should provide the ETA for orders based on this data as well. If all orders have the same service time, that's going to be an issue for your planning accuracy.
Can you edit routes in the middle of the day?
Changes happen, that's a fact. Can the route planner accommodate such changes? Can you move orders around from one driver to another? Can you add more orders to the route without affecting the other orders? Flexibility should be an important aspect in how to choose the best route planner for your delivery operations.
Are there any articles available to explore?
How can you learn more about the platform? Is there a knowledge database where you can research on your own how to best use the features you're interested in? Do they offer a demo of the product free of charge or help you with the onboarding?
How hard is the learning curve?
Can you learn everything you need about the route planner under test during the trial? Is it intuitive enough to manage it with little to no help from the support team? Can the drivers use it without any major issues?
How can you pay for the service?
What payment methods are accepted and what currencies? Are they supported in your country or do you need to consider additional taxes or conversions from one currency to another? You should make your research as thorough as possible before you purchase.
What other fees do you need to pay apart from the subscription?
Are there extra costs besides the monthly subscription plan? If you finish the resources allocated what are the costs? Scaling a business is definitely not an easy task. But if you reach your objectives ahead of time, you need to consider the extra costs and if they're worth it.
Do you need to buy additional hardware?
Check whether you need to buy extra hardware to make this software work. What costs would suppose acquiring new hardware? Can you make it work with your existing hardware? In the end, all these require an investment from you.
Does it sync across multiple devices and for all your staff?
Having staff that manages orders, drivers, and customers then the platform should allow each user to do their job without staying behind updates from other users. Users can have different devices so you need to account for the platforms they use as well.
When was their last update?
When you choose the best route planner for your business, you need to make sure the platform is well-maintained. Check the date of their last update and the frequency of their updates. A great platform listens to customer feedback and implements it with future roll-outs.
Do they have any testimonials?
Research their presence on major platforms directories, social media accounts and see what their customers tell about them. Look for both pros and cons to get the bigger picture and whether it's a fit for you.
Are they easily reachable?
If you need anything or have questions, is it easy to reach out to the team? How quickly do they answer your inquiries? If something critical happens on the platform, are they friendly and help you solve the issue in a timely manner? It's important to choose a route planner that's intuitive, friendly, and flexible.
[zcwp id = 5]
Choose the best route planner: Logistia
We help you optimize routes for any time of the day. Need to route with different order intervals, service time, and starting points for each driver? We got you.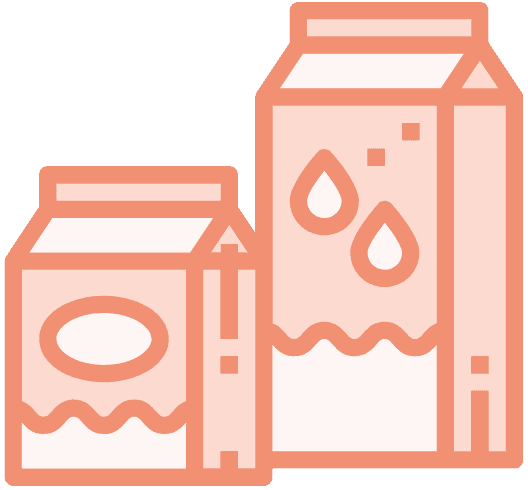 Morning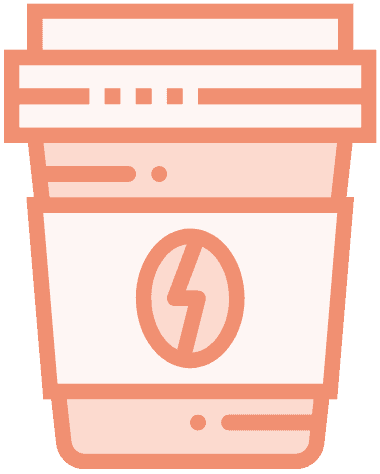 Noon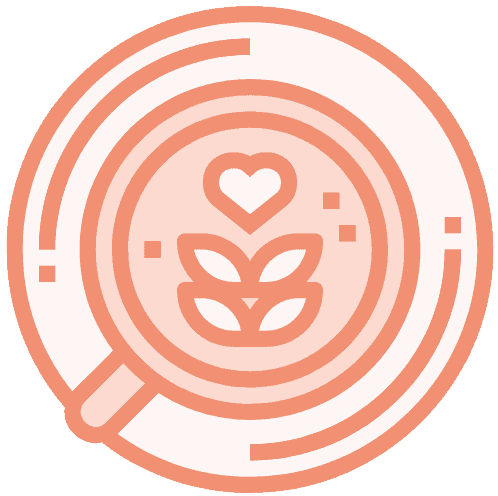 Night