5 route planning tips to start applying in 2022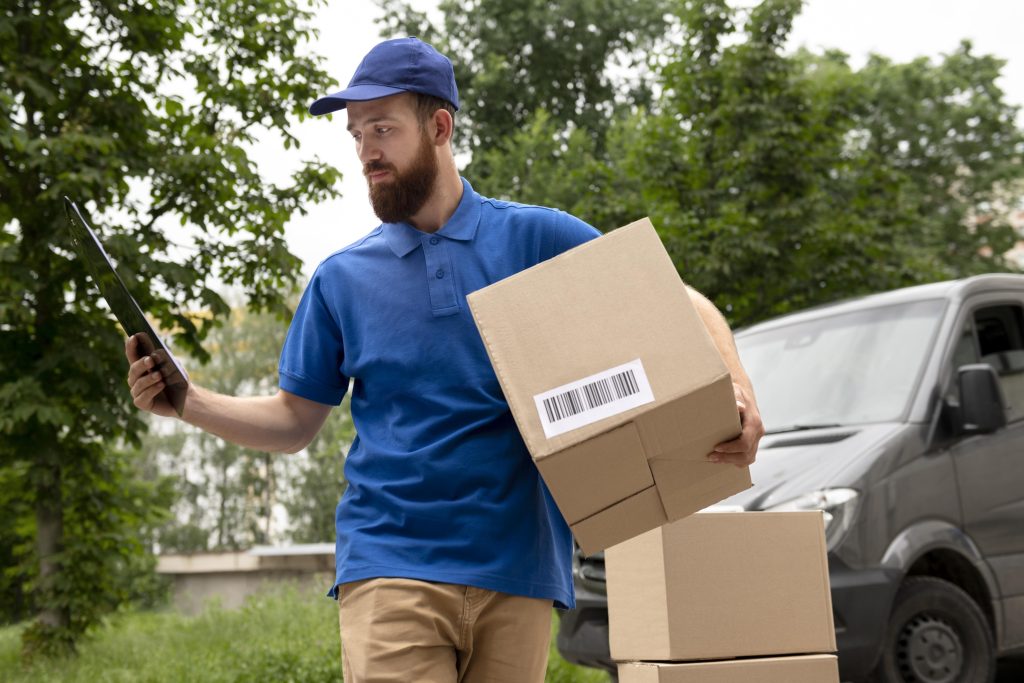 The more efficient you can deliver your products or services, the more successful you will be in 2022. Optimizing delivery routes, and going from point to point, is the main key to success in the field. In this article, you will find five route planning tips for your small delivery business.

If you are looking to save time, use fewer resources, and have real-time updates, combining route planning and tracking can help. Logistia gives you the ability to plan, route, track, notify customers and analyze data. Time and attention are our most important resources. So when you help yourself and your team with a powerful app, you will start seeing positive results almost immediately. From our experience, we share some of the most overlooked tips for route planning in 2022.
Tip #1. Get as much information about the delivery location
There's no standard in writing the delivery address across the world, not even in the same country. Before going out, it is important to have enough information about the location. Especially if you live in a place where the same street name can be the same in different cities. It is going to create confusion. You should be as specific as possible. But if you are still unclear on the location, don't hesitate to ask the customer.
Tip #2. Cut the chance of errors
Before you start delivering, it is important to plan the route. You should use software that helps in estimating the arrival times and the route as a whole. These can help you customize the schedule and make it cost-effective. The best part of using a route planner is it helps keep you organized. And by being an organized person, you reduce the chance of missing out on a client.
Tip #3. Customer notifications
Communication with customers is important. From the day of the order to the time of delivery you should keep them updated to build trust. You can update them about the delivery, approximate time of delivery, and if there are any delays. When you finish the delivery, you can ask for ratings and testimonials.
Tip #4. Reduce wasted space and duration
Analyze how much space your car has to figure out how many products you can fit. Customers will appreciate a timely delivery. Thus, you need to optimize for the greatest number of products and a low drop-off time. Make sure you have enough drivers and vehicles for busy delivery times.
If you need to make adjustments to routes, you want a solution that gives you control and flexibility. Move orders around with drag-and-drop, swap routes between drivers, or re-optimize the routes. Not only you can make easy changes, but you can see the changes super quickly.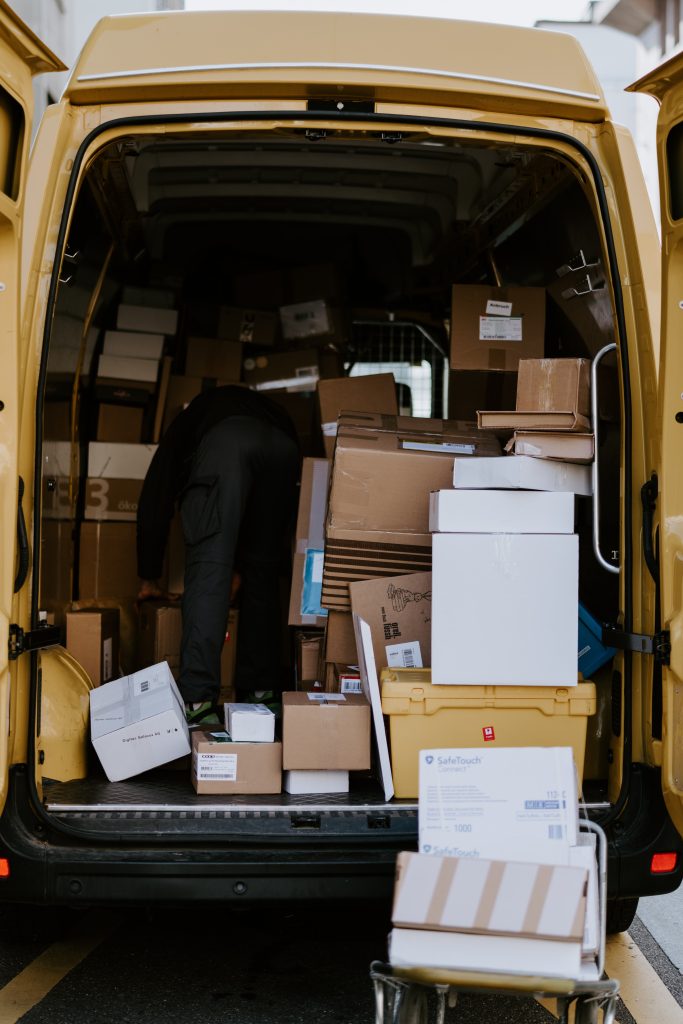 Tip #5. Get the proof of delivery
You should add in the delivery procedure by taking a photo and the signature. This creates a better business image and makes customers recommend you to their friends.
All these tips help you become successful in your delivery planning process. For a small business, it becomes tough as the number of addresses increases and the customer's requests become numerous. But it can be done with the help of software platforms, like Logistia. This software helps in monitoring the routes, real-time tracking routes, dynamic re-routing, route planning, and expected arrival time. During planning the routes for the delivery, small businesses should focus on customer experience, and plan the routes in minutes that help them keep costs under control.
---

Logistia Route Planner is your best friend to plan, optimize and deliver orders to your customers. Start becoming more effective today.
[zcwp id = 5]