Looking for an alternative to Routific?
Save money with Logistia Route Planner, the best and most complete alternative to Routific. Plan not only your daily routes but the whole delivery process from A to Delivered.
No credit card required
---
Prepare your deliveries efficiently
With Logistia Route Planner you've got an all in one Routific alternative for your last-mile delivery operations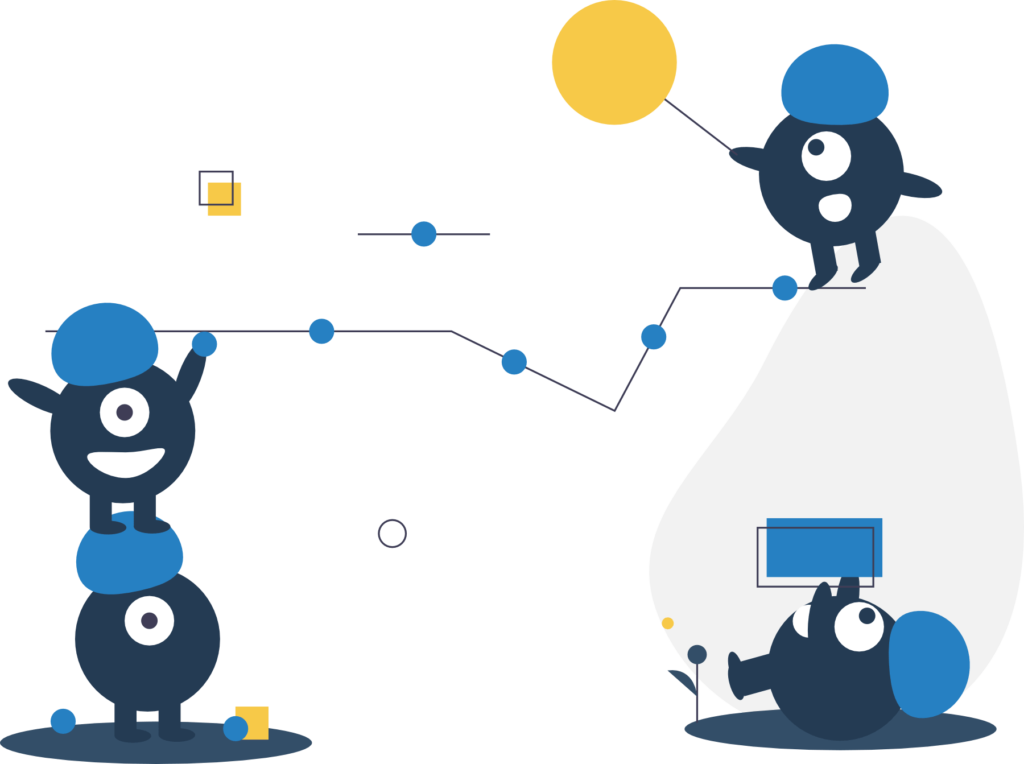 01.
Add stops
Add your addresses in Logistia in 5 different ways: one-by-one, bulk upload from a spreadsheet, add customers in our built-in CRM, import from an e-commerce platform, or through API.
02.
Optimize route
Set the global parameters that apply to all drivers, or start adding individual parameters for each one. After the optimization, you can edit the routes to make them perfect for you.
03.
Notify customers
Don't keep the customers guessing and send them a personalized notification, with a tracking link to see when they'll get the packages.
04.
Deliver
Open Logistia Route Planner mobile app and start the deliveries. Track the progress and at the end of the day, consult the reports for analysis
---
Do more. Daily.
Get more done with our powerful and flexible features.
Logistia comes loaded with a variety of high-quality functionalities through integrated business solutions, facilitating the harmonious movement of goods.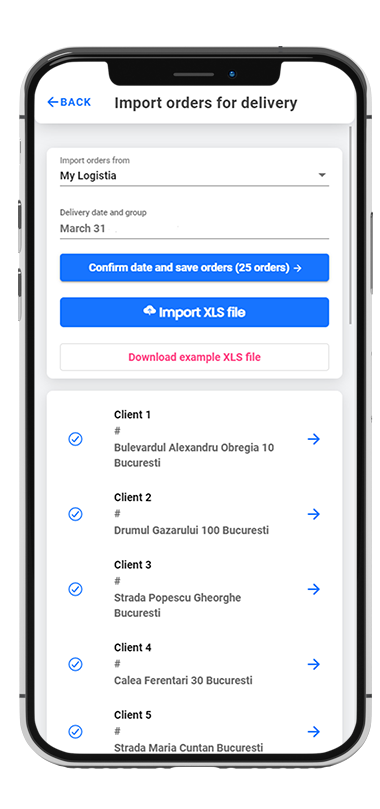 Import your orders into Logistia from multiple origins.
Upload CSV or Excel file
Select orders from the e-commerce platform
API requests
Add customer details
Multiple order parameters supported
Add custom fields for a personalized experience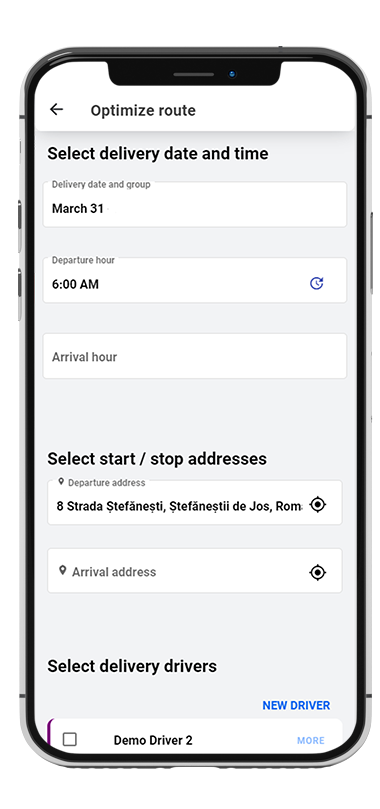 Never forget items
Efficient planning is key to successful deliveries
Route single or multiple stops fast
Route for a single day or for multiple days
Apply global or individual settings
Optimize with all constraints
Prepare the delivery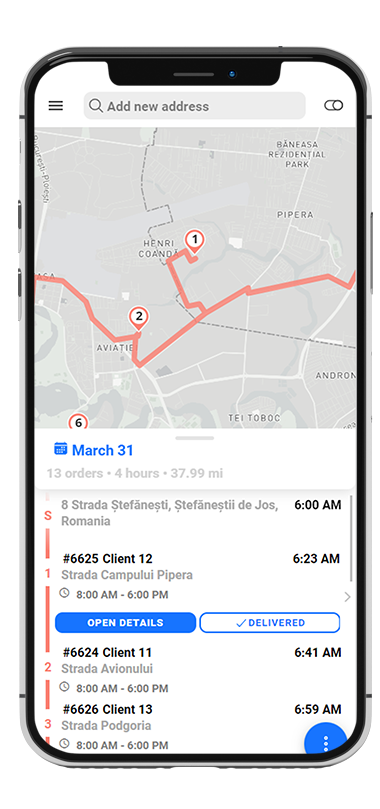 Dispatch the drivers
Speedy and intuitive web app combined with a nice phone app for drivers.
Routes are published automatically to the driver's account
Any route changes are sent to drivers immediately
Push notifications for drivers
Schedule, and navigate from a single app
Track the drivers on the map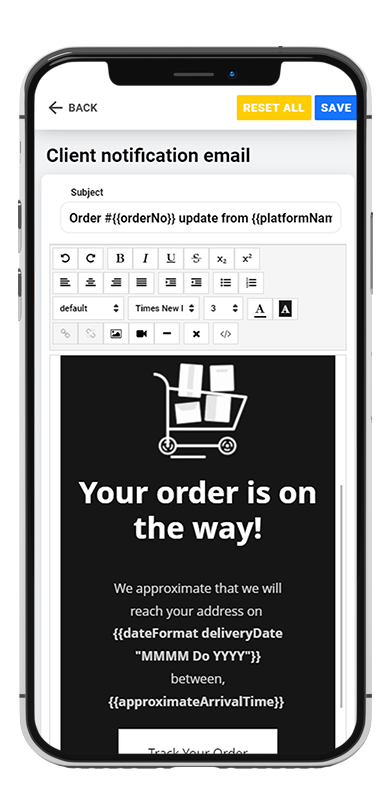 Ensure full transparency
Allow your customer to know the details of their delivery.
Send ETA notifications
Send delivered notifications
E-mail or SMS notifications
Personalize the notifications with your brand's voice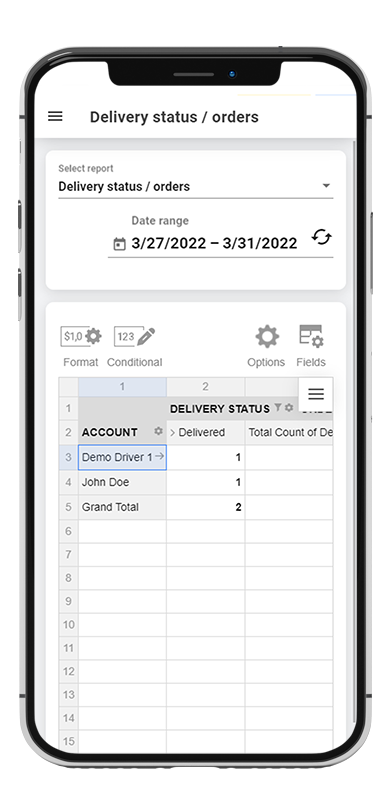 Data is power
See the performance of your deliveries over any time period.
Analyze from our predefined reports
Create your custom reports
Analyze the orders, routes, and drivers
Export reports for in-depth analysis
Why choose Logistia Route Planner?
Build a successful delivery business with the right tools, at the right time. With Logistia, you have the most complete alternative to Routific to streamline your delivery operations.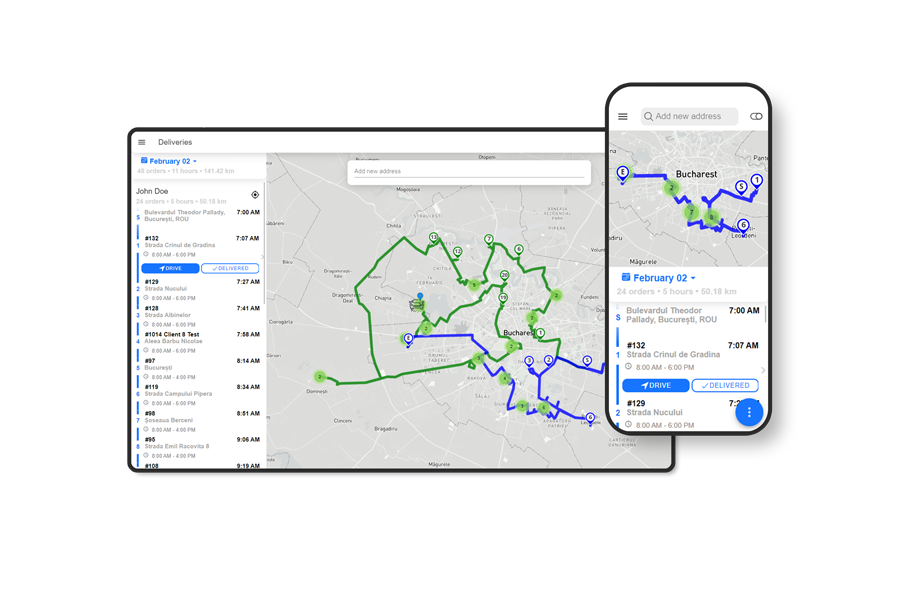 Who can use Logistia?
Food & Beverages
Optimize routes fast with any customer constraints.
Courier services
Automate route planning with delivery areas for drivers and tracking links for customers.
Medical services
Visit more patients efficiently and offer them the best care.
Retail
Prepare the delivery and get in time to all your locations.
Florists
Get in time with fresh bouquets and offer a 7-star delivery experience.
Waste collection
Get the most profitable and efficient routes in just a few clicks.
Affordable pricing
Routific forces you to decide between two different plans, that offer little room for customizations.
Logistia Route Planner gives you all the flexibility in creating routes, at a fraction of Routific's costs.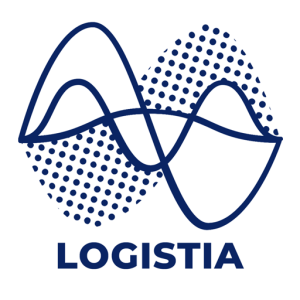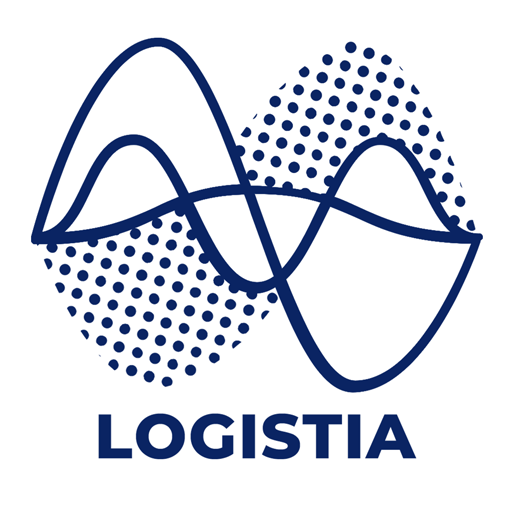 Ready to grow your business?
Let's get started.