Top-rated removalists platform recommends Logistia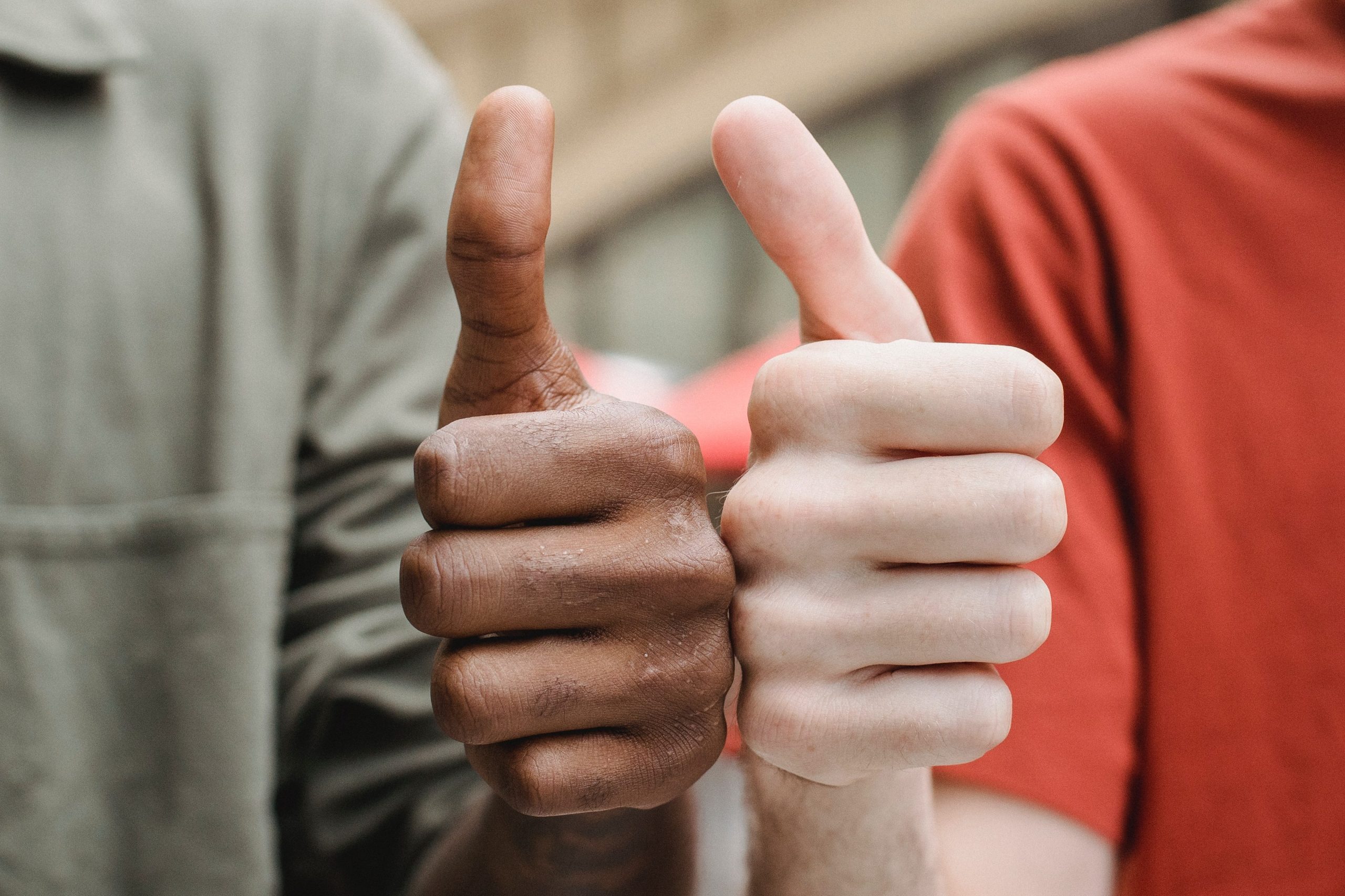 A long delivery process that encompasses long hours behind the wheel, traffic jams, and customer requests is what defines removalists. A difficult job, yet one that can become easier with the help of stellar route-planning software like Logistia.
Logistia is a friend removalists from Australia rely on when it's time to hit the road. And we're not the ones who say that. Their top platform, Upmove recommends Logistia Route Planner for removalists' next job in a crowded city, to make sure the time is well-spent.
Upmove is helping thousands of people in Australia to find the right moving company for their delivery or home move. We're honored to play a part in their success!
Route planning the old-fashioned way is not an option anymore in this fast-paced world. So if you need to be more efficient in your next deliveries, here's how Logistia Route Planner can help you:
Optimize for any number of stops or drivers
Get clarity on the order of deliveries
Keep the drivers on schedule
Reduce the costs and unnecessary manual work
Notify customers via email/text with tracking links
View financial or route reports
Think Logistia can help you too get more organized and reduce customer inquiries? Try it now or get in touch with the team for a personalized demo.
---

Logistia Route Planner is your best friend to plan, optimize and deliver orders to your customers. Start becoming more effective today.