How to optimize your orders from Squarespace fast and easy
If you are looking for a smart and easy-to-learn platform to plan and optimize your delivery orders from Squarespace, you've come to the right place.
Logistia Route Planner has direct integration with your Squarespace shop to help you plan, route, and deliver all the orders in no time. Get yourself the help you deserve and make your company look like you have a special delivery department. Read on to see what benefits can Logistia offer you.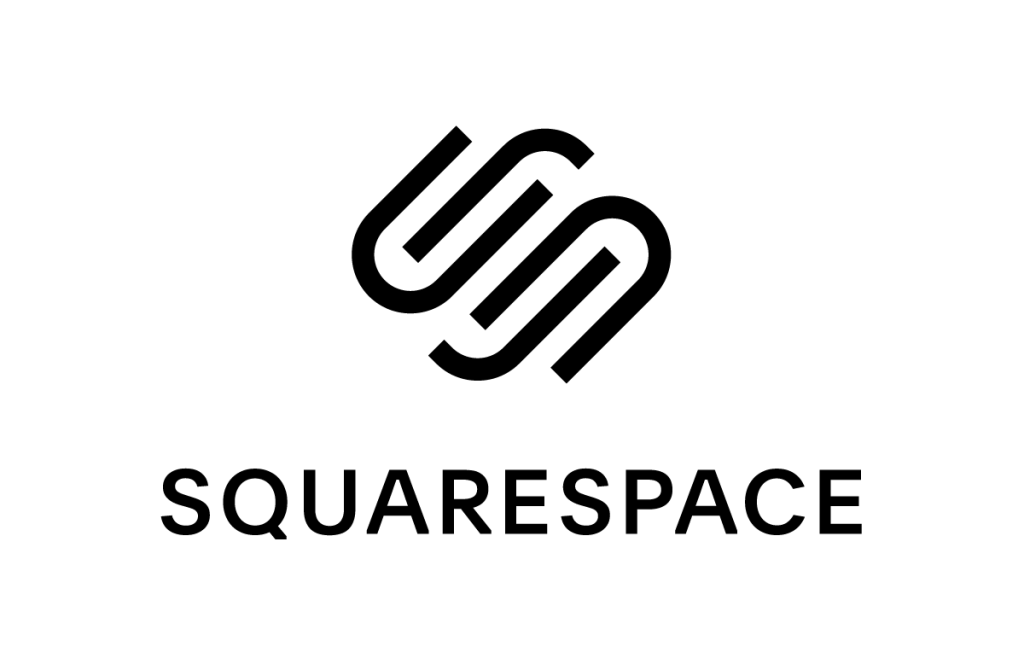 What is Squarespace?
If you're new to this, let's clarify what is Squarespace. It is an all-in-one platform to build a beautiful online presence in no time. Whether you're just starting or are already established, our platform helps you grow.
You don't have to be a designer to start your own website with Squarespace. Not to mention it's a great alternative to other platforms like WordPress and Wix. All you need to start is an account and choose the template you want to use. The design options are what made Squarespace one of the most popular web builders in the e-commerce space.
Pricing and value for money
Squarespace looks like a great tool, flexible and full of design options for your website. When you're looking at their greatest competitors, like Shopify or WordPress, the budget is a crucial aspect to consider.
The good news is you can enjoy a variety of packages on Squarespace. And similarly, like the majority of web builders, you'll actually save more if you buy an annual package.
All Squarespace plans include unlimited storage, hosting, and SSL security for your backend. If you're looking to build an e-commerce website to sell your products, you should start looking from the Business package and up. Depending on your needs, you might want to unlock certain features like PayPal payments or cart abandonment recovery features.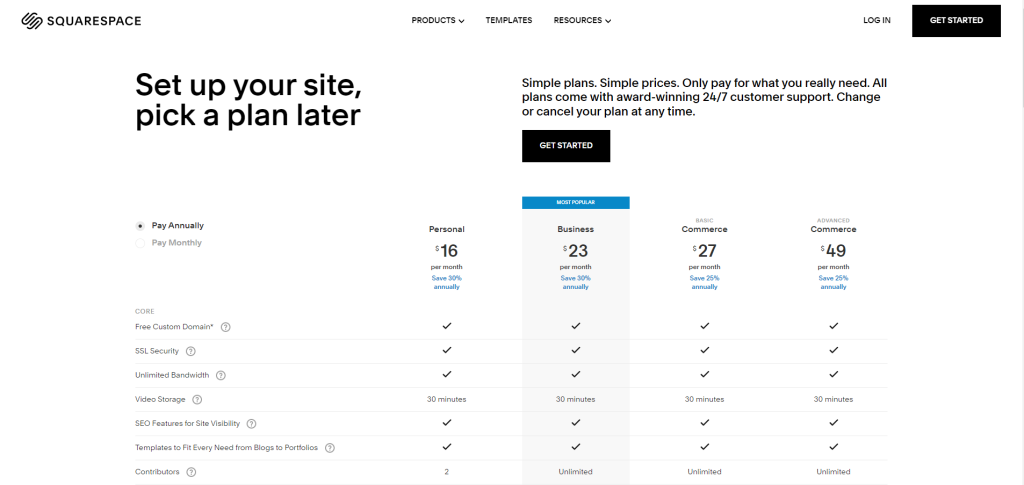 How do I optimize the Squarespace orders for delivery with Logistia?
Logistia Route Planner can integrate fast and easily with your Squarespace shop. All you need to do is to add a new integration from your Logistia account. We promise that's all it takes to connect them, no complicated stuff only a developer could decipher.
Then, from the main Deliveries screen, you can import orders from your Squarespace shop and optimize them between the drivers.
Logistia allows you to add, plan, optimize and drive to all your customers in the most efficient way possible. You can send a notification with a tracking link for customers. They can see where the driver is and the order's status, thus reducing the number of phone calls you get. In the end, Logistia allows you to focus on the objectives that help you grow.

Squarespace Extensions
Unlike other platforms, that have an open market of apps/plugins, Squarespace has a curated list of third-party tools called Extensions. These extensions allow you to connect Squarespace with other platforms to help streamline shipping, selling products, and more.
Since Squarespace curates this list itself, you will not know all the available apps that can be connected to your shop.
For example, Squarespace users don't have a solution to optimize delivery routes listed on Extensions. However, Logistia is available for all Squarespace users to start enhancing local delivery operations. Start optimizing today. Still got some questions? Would love to hear them! Contact us here.